I g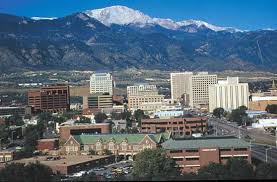 rew up in Colorado right between Denver and Boulder. I started skiing at the age of 9 and loved to hike in the foothills and mountains during the summer months. I tried many, but the competitive sport I enjoyed the most as a child was swimming.
I was always drawn to water so I moved to Oahu in 1985 to enjoy the ocean. I still love to hike and swim, and have learned to scuba dive and paddle. I was even lucky enough to work in the Oceanarium fish tank for many years as a diver!
I studied massage therapy at the American Institute of Massage Therapy in Kailua HI in 2003 and have been licensed in the state of Hawaii since.
I was struck by a car in 1988 while riding a bicycle. I waited 2 years before seeking any type of body work and feel that this delay caused permanent damage, leading to symptoms that persist to this day, 30 years later. I strive to educate my clients of the importance of massage and self care, such as stretching and proper body mechanics, to improve their health and well being.
My philosophy towards massage and bodywork is the sooner any dysfunction in your body is addressed, the sooner and easier it will be to get back to optimum health.
I also feel that regular massages are a vital part of an active lifestyle, especially as we get older. I try to get at least one 90 minute massage a month.