Jane Fee grew up in Colorado and moved to Oahu in 1985.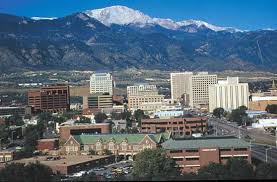 She studied Massage therapy at the American Institute of Massage Therapy in Kailua HI.
Her philosophy towards massage and bodywork is the sooner any disfunction in your body is taken care of, the sooner and easier it will be to get back to optimum health.
"I was struck by a car in 1988 while riding a bicycle. I waited 2 years before seeking any type of body work and feel that this delay caused permanent damage, leading to symptoms that persist to this day, almost 30 years later. I strive to educate my clients of the importance of massage and self care, such as stretching and proper body mechanics, to improve their health and well being."